EcoSilver V Neck T Shirt
The most advanced T shirt ever built
Eco-friendly EcoSilver fabric for incredible performance
Spacesuit-grade anti-odor technology
Wrinkle-resistant
360° Stretch
---
Product Description
The EcoSilver T Shirt was designed to deliver peak performance with a lower environmental footprint. We started with a complete reinvention of our luxe performance microfiber fabric and spent over a year developing a custom made, recycled, premium-grade yarn that is light on the planet but heavy on performance. It's powered by the performance features and ultra soft feel you need for daily wear and workouts - wrinkle-resistant, weightless comfort that's sweat-wicking, quick-dry, luxuriously soft and incredibly durable, stretchy and breathable.

Then, to push fabric innovation further, we combined the recycled yarns with metallic silver to give you extraordinary next-to-skin comfort and the very best odor protection. Silver is the most effective material for neutralizing odor-causing bacteria and is advanced enough to be used in spacesuits to keep astronauts fresh. Best of all, our weightless t shirts for men let you travel light by extending the time between washes.
It's the first shirt you'll grab from the clean pile, and it stays incredibly clean.

Garment Care
All of our garments are easy care: wash on cold and hang to dry - that's it
No ironing necessary, but if desired, set the iron to very low heat and place a towel between the iron and the shirt. Do not let the fabric come into direct contact with the iron. 
Do not dry clean 
Do not bleach

So easy, you won't need to call mom for help. 
She'll be so proud.

Fabric: Engineered with eco-conscious high-performance microfiber with 11% silver for a lower environmental footprint. Each T-shirt diverts 2 plastic bottles from landfills, oceans and incinerators and reduces our reliance on fossil fuels.
EcoSilver V Neck T Shirt
Great shirt
Shirt is very comfortable it's soft it's wrinkle resistant and it moves with me all day at work!!
High quality
I have ordered a plain T-shirt from 10 different places online in order to find a new go to, All Citizens is now my new go too. High quality, (especially for the price), very comfy, great stretch and again the build just gives off a high quality feel. I am 6'4'' 180 and medium fits very well. If I had to give one opportunity it is the sleeve lengths is a bit longer than I like but everything else added makes these the go too.
Wrinkle-resistant
Ditch the iron and save tons of time
Moisture-wicking
Manages sweat for all-activity and all-weather comfort
Quick-drying
Keeps you comfortably dry all day. Pack light and do laundry anywhere.
Anti-odor
Long day? This fabric keeps you from smelling like it
360° stretch
Ease of movement in any direction for any activity (yes, even lounging)
Breathable
Made for hours of cool comfort no matter the temperature
Euphoria-grade softness
And it gets softer with every wash
Featherlight
The lightweight antidote to humidity and summer
Durable
Built to bring you years of comfort
Better color retention
Looks as good as new and won't fade for years
Everything-able
Run, bike, hike, explore — designed for running but built for anything and everything
Any activity
Comfort
Lounging
Long runs
Commute
Weekends
Travel/packing light
Daily wear
Happiness
Workouts
The rodeo (of life)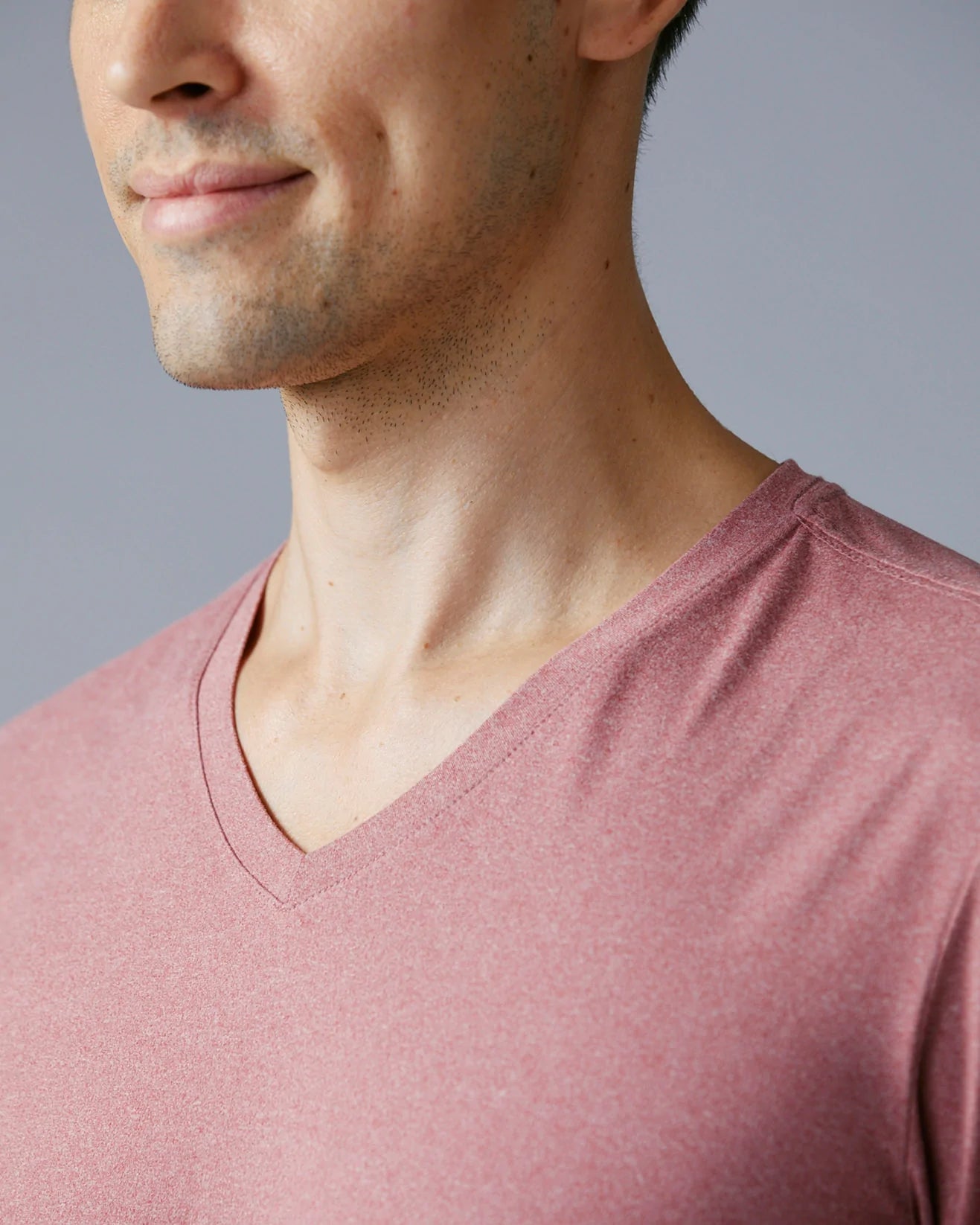 Breeze through your day in
the most comfortable t-shirt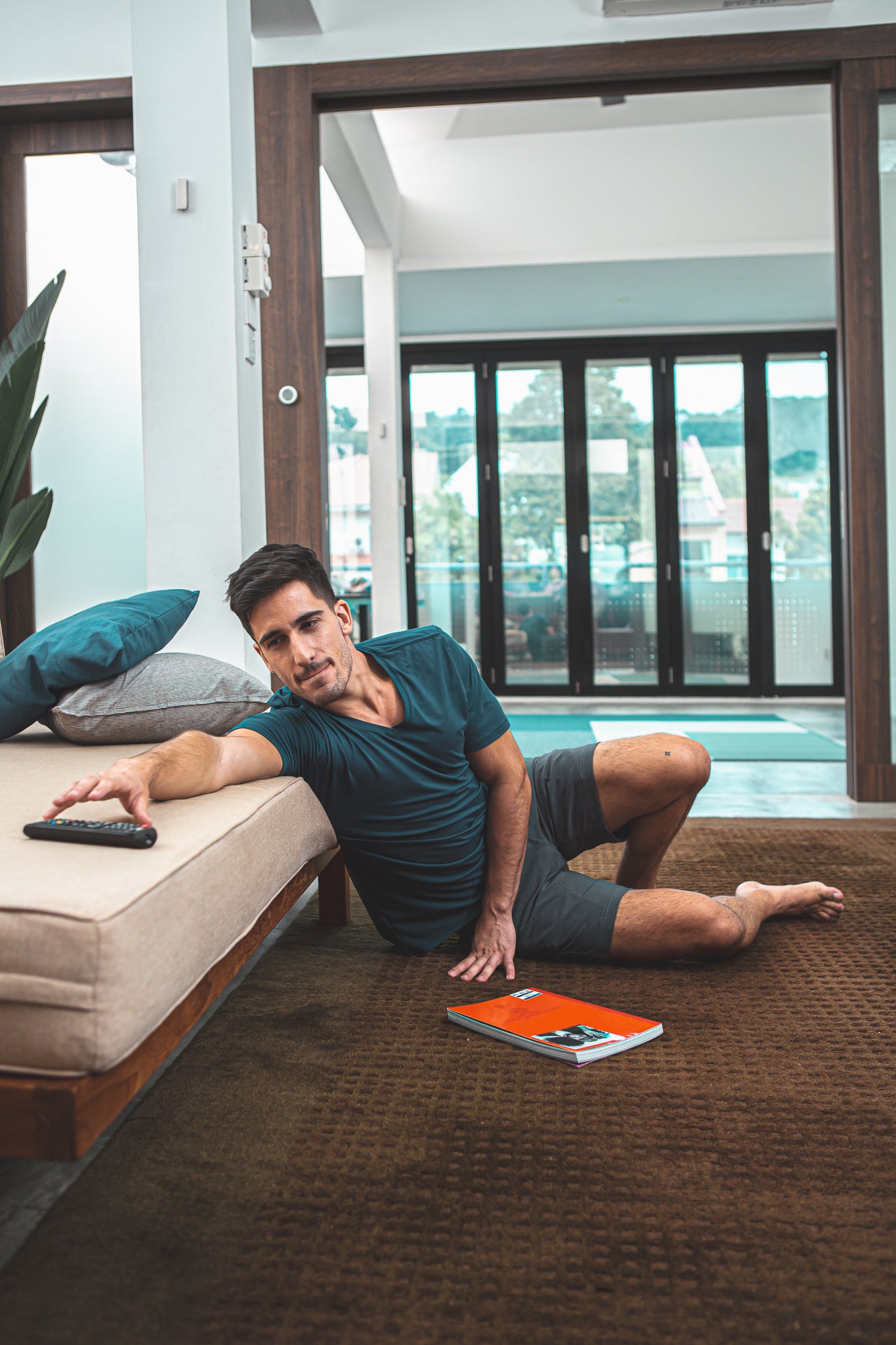 designed for life
in motion