Pawkerchiefs
Keeps your best bud lookin' sharp
Eco-conscious performance microfiber
Euphoria-grade softness
Anti-odor
Featherlight
---
Product Description
Match your best bud with our Dog's Handkerchiefs AKA Pawkerchiefs! Our Dog bandanas are made from a luxurious performance microfiber that's eco-friendly and wrinkle-resistant, and the unique patterns match our performance boxer briefs! There's no better way to show your love for your best bud than with matching pairs.
The neck wear is designed with a snap button closure for easy on/off, and 2 button ends for multiple size options. Size up if your dog is between sizes.
Available for the add on discount, so grab a matching pair of boxer briefs here!
Sizes:

Small: under 10lbs

Medium: between 11lbs to 25lbs
Large: over 26lbs
Bundles
Free US Shipping when youorder $50 or more

Available for the Add On Discount (see the cart page for more details)
Garment Care
All of our garments are easy care: wash on cold and hang to dry - that's it
Do not iron
Do not dry clean
Do not bleach

So easy, you won't need to call mom for help.
She'll be so proud.

Fabric: 90% recycled polyester, 10% spandex for a lower environmental footprint. Each Pawkerchief diverts 1 plastic bottle from landfills, oceans and incinerators and reduces our reliance on fossil fuels.

Pawkerchiefs
Way too adorable for my dogs
Looks Nice
Decided to throw this in with my order because I'm always buying stuff I don't need for my dog. Looks nice on her, and the material is real soft. Might buy another with my next order due to my aforementioned spending problem when it comes to my dog.
Moisture-wicking
Manages slobber for all-activity and all-weather comfort
Quick-drying
Keeps your pup comfortably dry all day
Anti-odor
Long day of play? This fabric keeps your pup from smelling like it
360° stretch
Can handle being tugged in all sorts of directions.
Breathable
Made for hours of cool comfort no matter the temperature
Euphoria-grade softness
And it gets softer with every wash
Featherlight
The lightweight antidote to humidity and summer
Durable
Built to bring your best bud years of comfort
Better color retention
Looks as good as new and won't fade for years
Everything-able
Run, jump, dig, roll, sit like a good boy — designed for anything and everything
Lookin' sharp
Hot summer days
All climates
Comfort
Daily wear
The rodeo (of life as a dog)
Happiness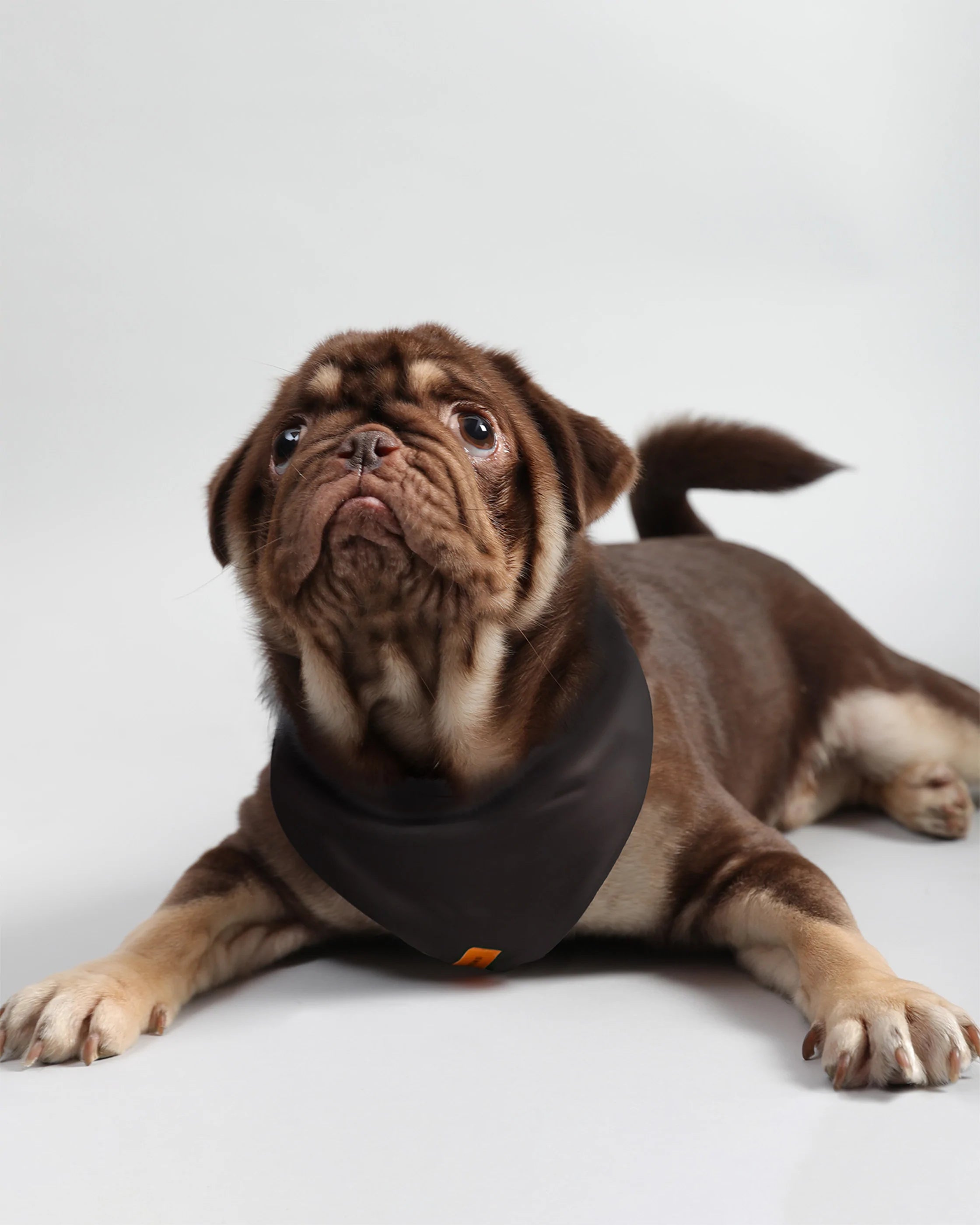 Style your best bud with fun patterns
on a luxurious performance fabric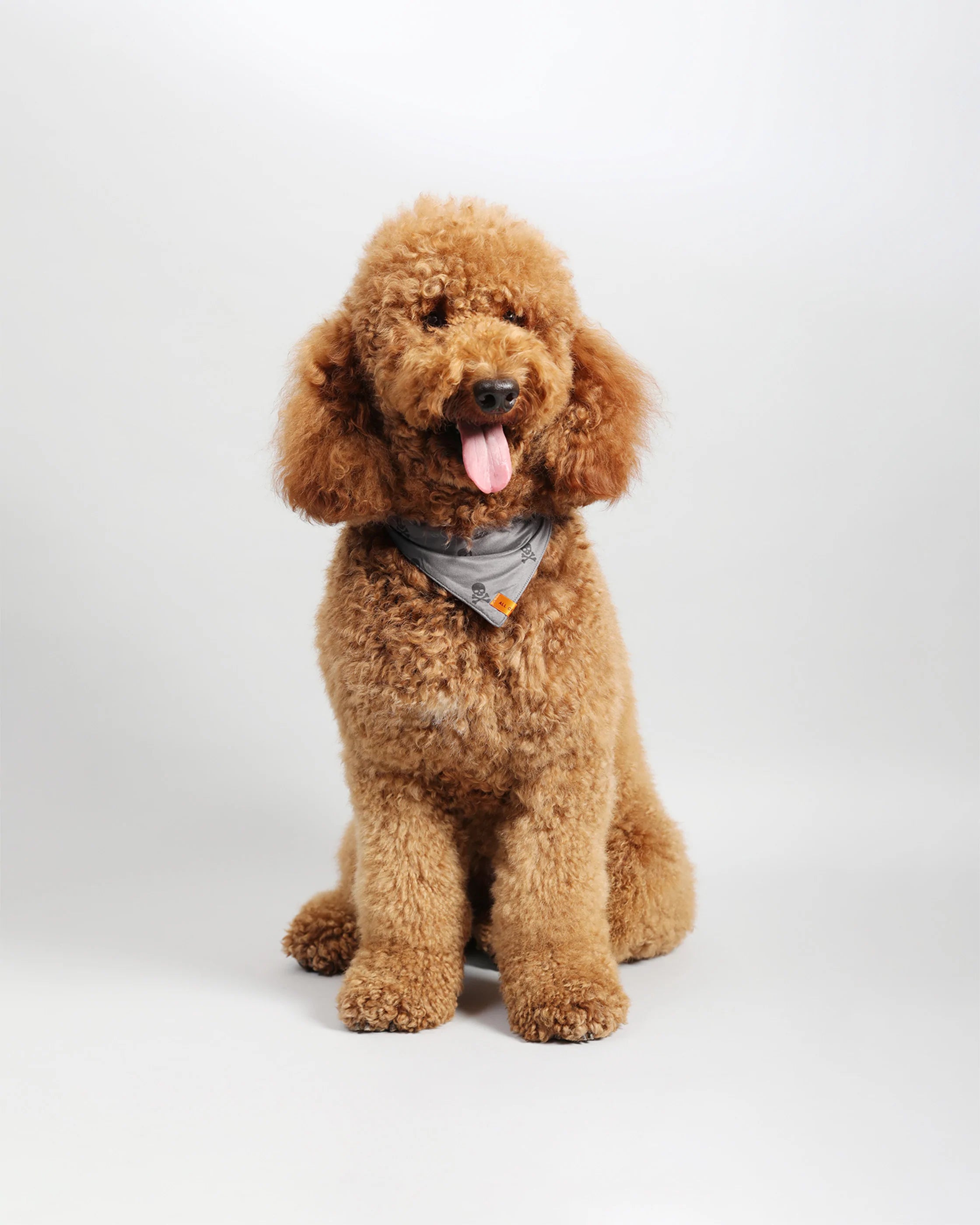 and match them with matching boxer briefs.
Tail wags guaranteed