3 Pack Re:Luxe Paradise Pocket Boxer Brief - Standard Fit
Premium underwear at half the price
Ball pouch
Eco-friendly performance microfiber
Mesh breathe zones
No ride up
---
Product Description
As part of our ongoing efforts to reduce our carbon footprint and eliminate the use of single-use plastic packaging, our Re:Luxe Paradise Pocket boxer briefs are now available in bundles that are packed in reusable zip pouches. Use the pouch to organize your gym bag, pack clean underwear, keep dirty laundry, store toiletries or to just Marie Kondo your stuff.

The only way to offer underwear without single-use plastic packaging is to ensure that the items can't be returned. If it's your first time trying this underwear, try ONE pair here first. All bundle packs are final sale (so no returns or exchanges) - this means no emissions from multiple package shipping routes, no discarded products and much less packaging waste.
Inside every pack are high performance ball pouch underwear for men that provide unparalleled comfort by separating your "boys" from your thighs. No more awkward sumo squat or elongated side step - just life-changing comfort and adjustment-free days.
We used a custom built, eco-friendly, high performance microfiber to make this ball pouch underwear more luxurious, durable, breathable, sweat-wicking, quick-drying, stretchy, incredibly soft, anti-odor and anti-chafing. To push breathability even further, we added mesh Breathe Zones for more airflow and uncompromising ventilation where you need it most. Bye, swamp crotch.
This pair packs all the features you need for work, sweat, play and everything in between (because you've got better things to do than remembering to pack an extra pair): Grip Thighs that never ride up or bunch, a horizontal fly for a more natural movement when nature calls, reinforced stress points for extra durability to last for years, and 15+ other smart features for more comfort, performance and durability.
Garment Care
All of our garments are easy care: wash on cold and hang to dry - that's it
Do not iron
Do not dry clean
Do not bleach

So easy, you won't need to call mom for help.
She'll be so proud.

Fabric: Engineered with eco-conscious high-performance microfiber for a lower environmental footprint. Each pair of underwear diverts 2 plastic bottles from landfills, oceans and incinerators and reduces our reliance on fossil fuels.

3 Pack Re:Luxe Paradise Pocket Boxer Brief - Standard Fit
Re:Luxe Paradise Pocket™ Boxer Brief - Athletic Fit - For All Collection
Some comfort out of my comfort zone
These are a little shorter and snugger than the boxer briefs I am used to wearing but definitely provide some comfort I didn't know I was missing.
Lift and hold the balls
I love the way it holds my balls . My balls are big and hang low. These boxers holds them up and relieve me of the weight that are pulling down on my sack
Eco-friendly

Recycled fabric that's light on the planet but heavy on performance
Moisture-wicking
Manages sweat for all-activity and all-weather comfort
Quick-drying
Keeps you comfortably dry all day. Pack light and do laundry anywhere.
Anti-odor
Long day? This fabric keeps you from smelling like it
360° stretch
Ease of movement in any direction for any activity (yes, even lounging)
Breathable
Made for hours of cool comfort no matter the temperature
Euphoria-grade softness
And it gets softer with every wash
Featherlight
The lightweight antidote to humidity and summer
Durable
Built to bring you years of comfort
Better color retention
Looks as good as new and won't fade for years
Everything-able
Run, jump, crawl, flip a tire — designed for anything and everything
Lounging
Commute
Travel
Daily wear
Hot summer days
Separating your nuggets from your thighs
Workouts
Happiness
All climates
Comfort
The rodeo (of life)
Reducing our impact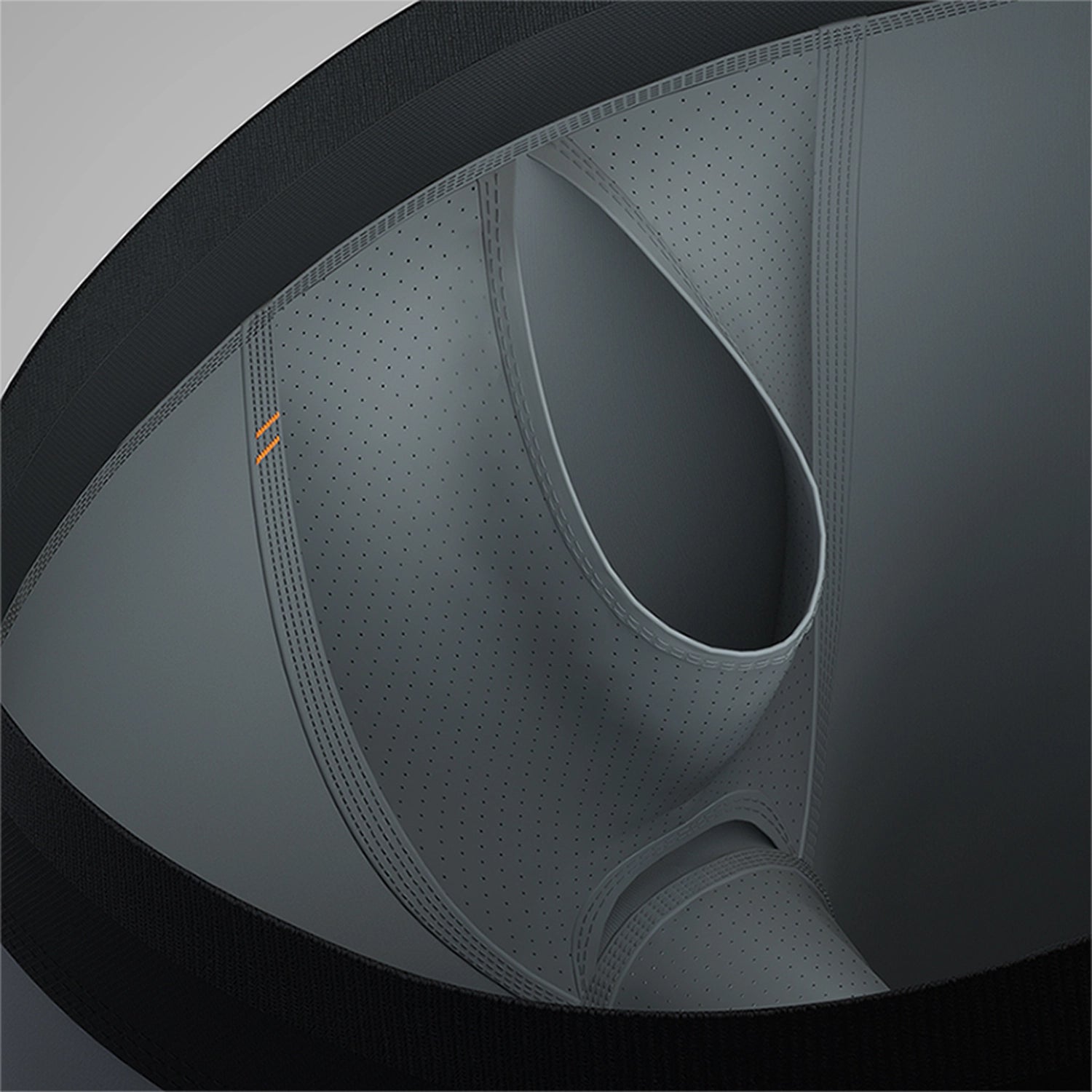 Breeze through your day in
comfortable underwear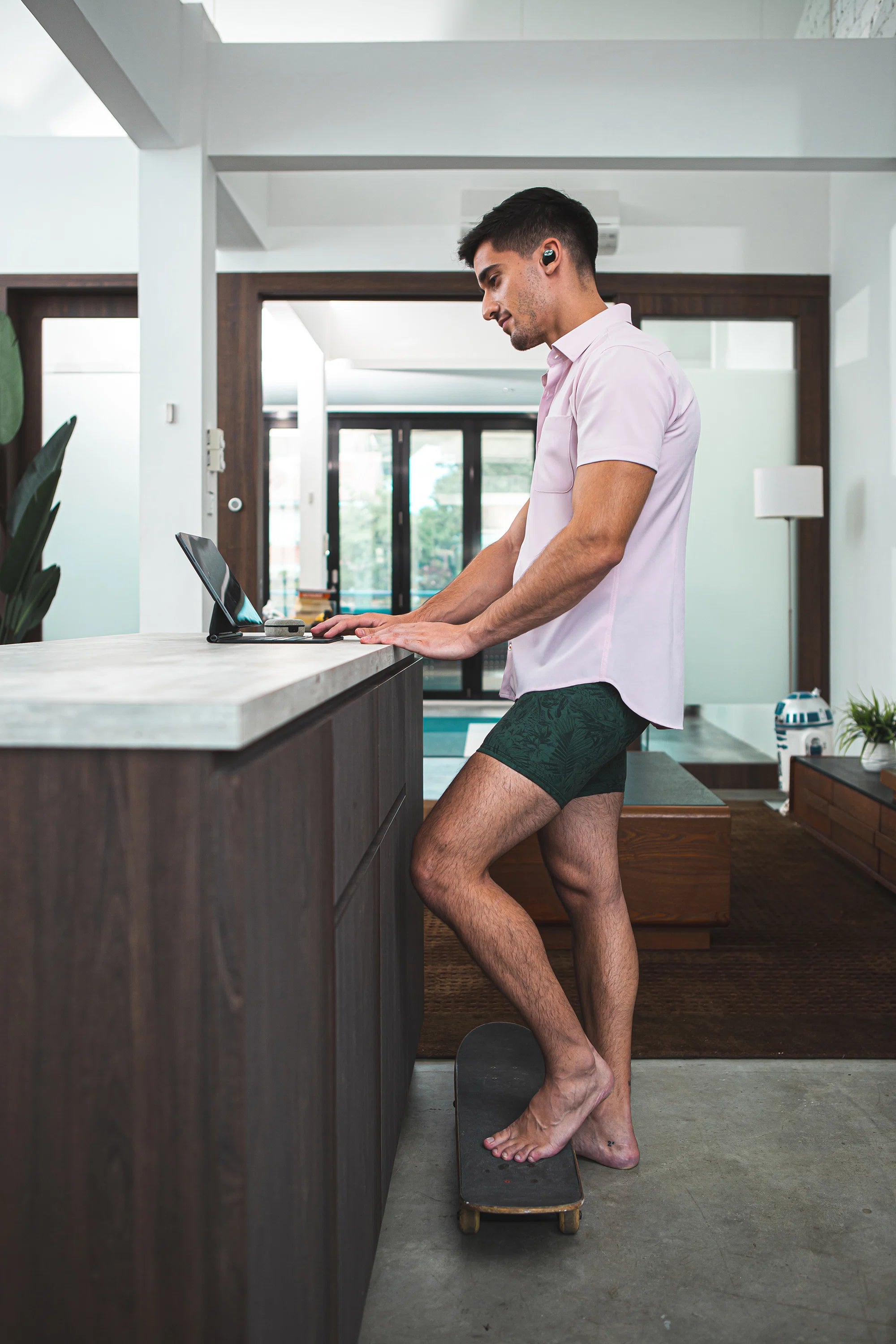 that was designed
to move with you
You may also like
You may also like
You may also like
You may also like