We have a pretty simple formula Premium Performance
We invest in the highest quality performance fabrics, smarter design and built-to-move construction to make category-leading products with unparalleled comfort.
Fewer Dollars
We keep operations lean and free from unnecessary costs so you enjoy premium comfort at wallet-friendly prices, 365 days a year.

Better For All
Carbon-neutral 3-day shipping, sustainable fabrics, inclusive sizing and a social mission to democratize comfort.
A few of our game-changing products

Comfortable innovation that enables seamless
transitions between

work,

play and

everything in between
OUR APPROACH
But don't just take our word for it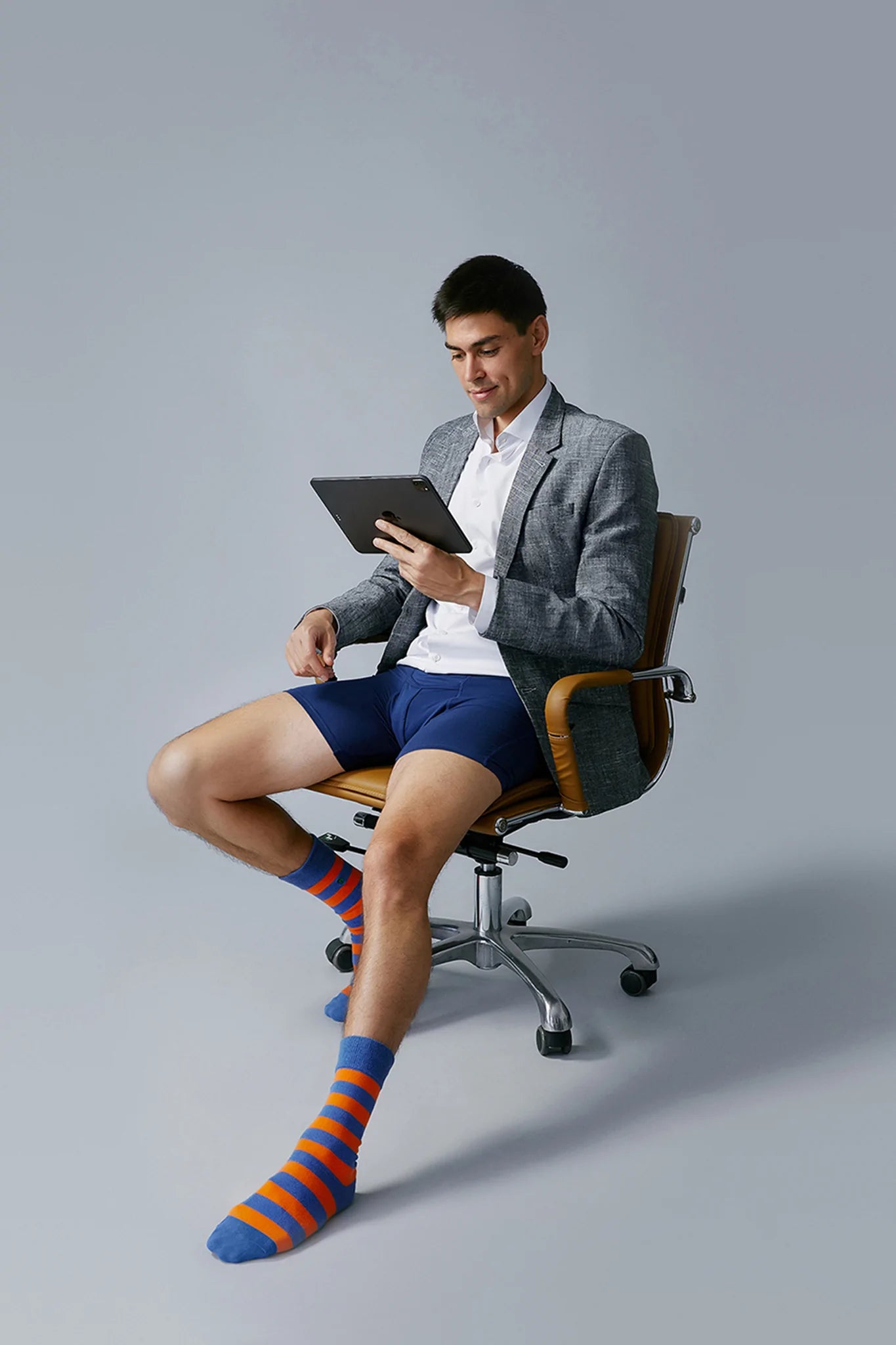 If we could live in these briefs forever, we would.








If we could live in these briefs forever, we would.

Substantially better quality than most other brands. All Citizens has arguably the most advanced system to keep your business in place

All Citizens unveils an ultra comfortable, over-engineered pair of underwear... with a series of subtle features that collectively bolster comfort and performance.

All Citizens set out to create game-changing boxer briefs at a better price - and we must say, they're definitely delivering on that mission. They created the absolute best pound-for-pound boxer briefs.

Getting a few pairs of All Citizens means having a few pairs of the best underwear for men.

All Citizens bridged the gap between pricey luxury labels and bargain multi-packs by creating a truly game-changing pair of boxer briefs at half the price of other premium brands. While the quality surpasses more expensive brand name briefs, the price doesn't.

A comfort powerhouse. One of the first entirely eco-friendly lines of boxer briefs.